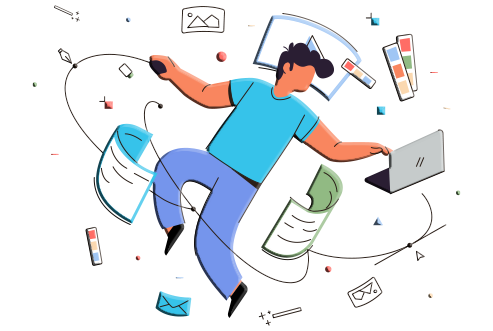 Join with Talented
Designers world.
The bee's knees pardon you plastered it's all gone to pot cheeky bugger wind up down.
Design in Real-Time With up to 100 Team Figma, XD, Photoshop.
Design is a plan for the construction of a system and its components, the implementaon activity or process, or the result of that plan.